Find Modern Doors Exterior from Top Wholesale Manufacturer in China - Quality Supply and Exporter with OEM Services Available
Introducing the innovative range of modern exterior doors by Yiwu Hasang Door Co., Ltd. Designed to redefine your home's aesthetics, our collection of modern doors seamlessly combines style, functionality, and security.

Crafted with precision and utmost attention to detail, our modern doors perfectly reflect contemporary design trends. Whether you prefer sleek and minimalist designs or bold and eye-catching patterns, our extensive range has something for every taste and architectural style.

Not only do our modern exterior doors elevate the appearance of your home, but they also offer exceptional durability and protection against harsh weather elements. Constructed using high-quality materials, including premium wood, metal, and glass options, our doors are engineered to withstand the test of time while maintaining their striking appeal.

Featuring innovative technologies and advanced locking mechanisms, our modern doors provide enhanced security for your peace of mind. Each door is meticulously manufactured to meet the highest industry standards, ensuring unmatched quality and reliability.

Elevate the curb appeal of your home with the modern exterior doors by Yiwu Hasang Door Co., Ltd. Experience the perfect blend of style, quality, and functionality, and make a lasting impression on visitors with our exceptional range of modern doors.
Yiwu Hasang Door Co., Ltd.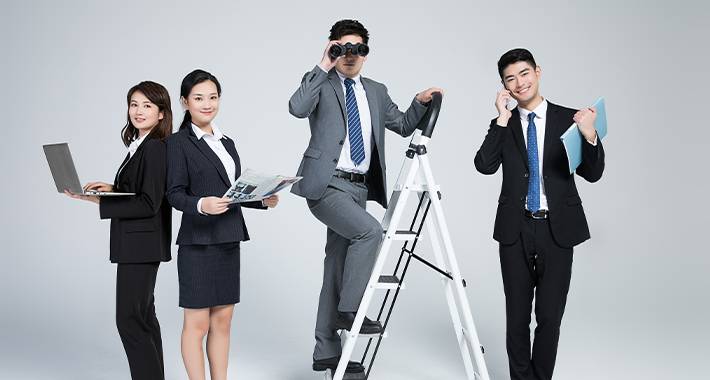 Top 5 Modern Doors Exterior Manufacturer and Exporter from China | Wholesale and Supply from OEM Supplier
Reviews
Related Videos
Introducing our latest collection of modern exterior doors that will redefine the aesthetic appeal of your home. Our range of modern doors exterior is crafted with precision and designed to elevate the contemporary vibes of your living space.

The first thing that sets our modern exterior doors apart is their sleek and sophisticated design. These doors boast clean lines and minimalistic features, adding a touch of elegance to any architectural style. With their minimalist charm, they effortlessly blend with various home décors, making them a versatile choice for homeowners.

Our modern exterior doors not only offer an exquisite visual appeal but also provide exceptional functionality. Constructed using premium quality materials, these doors are built to withstand harsh weather conditions, ensuring durability and longevity. The robust frames and strong hinges offer maximum security, providing you with peace of mind.

Lighting plays a crucial role in enhancing the overall beauty and ambiance of your home. Understanding this, our modern exterior doors come with various glass panel options, allowing natural light to stream into your living space. These doors create a seamless connection between the indoors and outdoors, creating a bright and inviting atmosphere.

Installation is a breeze with our modern exterior doors, thanks to our expert craftsmen who ensure a perfect fit every time. Our team focuses on attention to detail, ensuring smooth operation and flawless finishes. Plus, we offer a wide range of customizations, ensuring that your door perfectly complements the unique character of your home.

In conclusion, our collection of modern exterior doors combines stunning design, functionality, and reliability, making them the perfect addition to any home. Experience the luxurious ambiance our doors bring and elevate the curb appeal of your residence. Choose our modern doors exterior for a sophisticated and contemporary touch that will leave a lasting impression.
Transform your home's curb appeal with these sleek and stylish modern exterior doors. Built to last and designed with contemporary aesthetics in mind, they're a must-have for any modern homeowner!" #ModernDoorsExterior #HomeRenovation #StylishDoors
Ms. Tracey Du
These modern exterior doors are a game changer for any home. Perfect blend of style, durability and security. Easy to install and maintain. Love them!" #ModernDoors #ExteriorDoors #HomeRenovations
Ms. Alice Yang
Contact us
Ms. Shelly SHI: Please feel free to give your inquiry in the form below We will reply you in 24 hours