Modern Front Doors - Wholesale Supplier from China" - Get high-quality modern front doors at wholesale prices straight from the best manufacturer and exporter in China. Order now with OEM customization options.
Looking for modern front doors that offers both functionality and aesthetic appeal? Look no further than Yiwu Hasang Door Co., Ltd. As an industry leader in the door manufacturing market, we're proud to offer an impressive selection of modern front doors that boast sleek designs, superior construction, and exceptional quality.

Our modern front door collection showcases the very best in contemporary door designs and features an array of materials, colors, and finishes to choose from. Whether you need a simple and minimalist door to complement your home's modern architecture or a bold statement-piece that transforms your entryway, we've got you covered.

Our doors are constructed with the finest materials and technologies to deliver exceptional durability, energy efficiency, noise reduction, and security. Plus, our doors are available in a range of sizes to accommodate any opening size.

With Yiwu Hasang Door Co., Ltd, you can trust us to deliver and install your dream modern front door quickly and efficiently. So why wait? Shop our collection today and elevate your home's curb appeal with our modern front doors!
Yiwu Hasang Door Co., Ltd.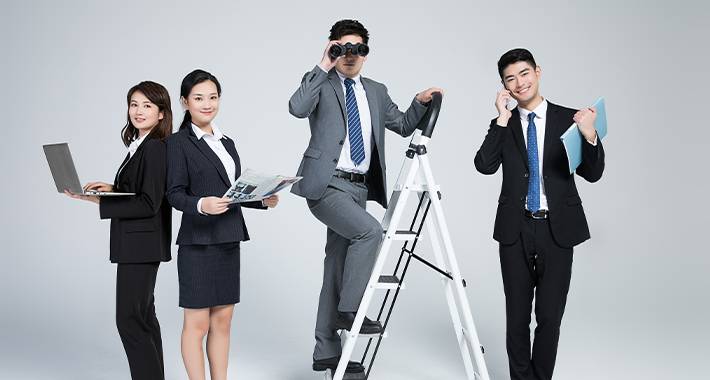 Modern Front Doors - Manufacturer, Supplier, and Exporter of High-Quality and Affordable Options from China - Wholesale and OEM Available
Reviews
Related Videos
Introducing our stunning collection of modern front doors, tailor-made to create a captivating and contemporary entrance to your home. Our front doors blend exquisite design with cutting-edge technology, providing the perfect balance of aesthetics and functionality.

Crafted with meticulous attention to detail, our modern front doors boast clean lines and sleek finishes that effortlessly exude sophistication. The fusion of high-quality materials and innovative craftsmanship ensures exceptional durability and longevity, ensuring your investment will stand the test of time.

With a wide range of styles and finishes to choose from, our modern front doors can be customized to complement any architectural style or personal preference. Whether you desire a minimalist and understated look or a bold and statement-making design, our collection has something to suit every taste.

Not only do our modern front doors elevate the visual appeal of your home, but they also provide superior security features. Engineered with state-of-the-art locking systems and reinforced materials, you can rest easy knowing that your family and belongings are well-protected.

Beyond their aesthetic charm and security benefits, our modern front doors are also engineered to be energy-efficient. With excellent insulation properties, they minimize heat loss and maximize energy savings, creating a comfortable and environmentally conscious home.

From a bright and airy entrance to an elegant and contemporary facade, our modern front doors redefine the concept of curb appeal. Elevate the aesthetic appeal of your home with our exceptional collection of modern front doors, designed to leave a lasting impression on all who enter. Experience the perfect synergy of style, security, and sustainability with our modern front doors.
Stylish and sleek, these modern front doors transform any entryway into a contemporary masterpiece. With high-quality materials and a trendy design, they guarantee a fresh and inviting look.
Mr. Flank Ye
Absolutely love my new front door! The modern design adds a sleek touch to my home. The quality is top-notch, solid construction. Highly recommend!
Ms. Anas Cui
Contact us
Ms. Danica Ling: Please feel free to give your inquiry in the form below We will reply you in 24 hours