Find Quality Interior French Doors from Top Wholesale Manufacturer China - OEM Supply and Exporter Available
Introducing Yiwu Hasang Door Co., Ltd., a renowned leader in the industry, and their exquisite range of Interior French Doors. These doors offer the perfect blend of timeless elegance and functional design, making them an ideal addition to any interior space.

Crafted with utmost precision and attention to detail, Yiwu Hasang Door Co., Ltd. presents a collection that is both visually appealing and highly durable. These Interior French Doors are meticulously constructed using premium quality materials, ensuring longevity and longevity, along with providing exceptional soundproofing and insulation properties.

With Yiwu Hasang Door Co., Ltd.'s Interior French Doors, customers can transform their living spaces into a haven of sophistication and style. The doors feature an array of design options, allowing homeowners to personalize their spaces to suit their unique taste and preferences.

Not only do these doors enhance the aesthetics of any room, but they also facilitate the flow of natural light, creating a bright and airy ambiance. The versatility of these doors lends itself to various interior decor styles, from traditional to contemporary.

Yiwu Hasang Door Co., Ltd.'s Interior French Doors are a true testament to their commitment to excellence and customer satisfaction. Experience the perfect amalgamation of style, functionality, and craftsmanship with these remarkable doors. Elevate your living spaces with Yiwu Hasang Door Co., Ltd.'s Interior French Doors and embrace a new level of sophistication and elegance.
Yiwu Hasang Door Co., Ltd.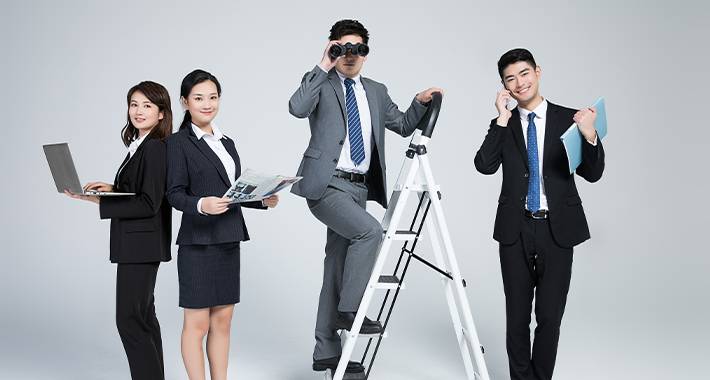 Buy Interior French Doors | High-Quality Manufacturer & Supplier
Reviews
Related Videos
Introducing our stunning collection of Interior French Doors – the perfect addition to elevate the style and elegance of your home. Crafted with utmost precision and designed with meticulous attention to detail, our French doors are sure to leave a lasting impression.

Our Interior French Doors are expertly manufactured using the finest quality materials, ensuring durability and longevity. With a wide range of options available, you can choose from various styles, finishes, and designs to suit your preferences and complement the existing décor of your space.

Bringing a touch of timeless sophistication, our French doors not only enhance the aesthetic appeal of your interiors but also create a sense of spaciousness. The glass panels allow for the flow of natural light, brightening up your space and adding a welcoming charm. Whether you're looking to separate your rooms or create a seamless transition, our French doors allow for the perfect balance between privacy and openness.

Not just visually pleasing, our Interior French Doors are designed to provide superior functionality and ease of use. With smooth operating mechanisms, these doors open and close effortlessly, offering a seamless experience. Plus, they are engineered to provide excellent insulation, regulating temperature and reducing noise pollution, making them a practical choice for your home.

When it comes to quality and aesthetics, our Interior French Doors are unparalleled. Delivered to you in pristine condition, our doors are backed by our commitment to customer satisfaction. Elevate your home's style with our Interior French Doors and make a statement that will leave everyone in awe. Experience the beauty and functionality they offer and transform your space into a haven of elegance.
Absolutely stunning interior French doors! The intricate details and solid construction make these doors a beautiful and functional addition to any home.
Ms. Carbon Yan
Absolutely love my new interior French doors! The elegant design adds a touch of sophistication to my home. Highly recommend!
Ms. Alina Yang
Contact us
Ms. Daisy Chan: Please feel free to give your inquiry in the form below We will reply you in 24 hours